Schleich as an employer
How we work
At Schleich, you can expect an open communication culture with flat hierarchies and fast decision-making processes, in which you can take on responsibility with creative freedom and make a lasting impact. Flexibility in terms of location and time allows you to keep your life in balance.
What we offer
As an employer, we place high demands on our team.
In doing so, it is important for us to offer you framework conditions in which you feel comfortable and can develop your potential.
This includes, among other things:
No core working hours
Home office
Targeted further development and training opportunities
Health offers (e.g. health days, flu vaccination, ...)
Hot drinks free of charge
Celebrations and team events
Attractive employee discount in the web store
Our values
It is very important to us to express this special "Schleich feeling" in words and values. That is why we are particularly pleased that colleagues from so many different departments have worked together to develop our values: Guidelines for cooperating with each other, providing support, orientation and stability. From our teamwork there automatically emerged the playful reference to our product world. Four animals symbolize and embody the qualities we aspire to and the values we stand for: the dolphin, the macaw, the elephant and the cheetah. They shall help to guide us through our Schleich working world starting today and into the future – so that together we can continue to light up children's eyes!
Harmony
We dolphins are inseparable and have a deep sense of togetherness. As a dolphin I never feel alone. We are proud of our unity and how we work in agreement. I have the greatest respect for my environment and am therefore happy to take on responsibility at any time. And because of this, I understand tolerance and appreciation - in myself, of others, and my surroundings. I am a true dolphin.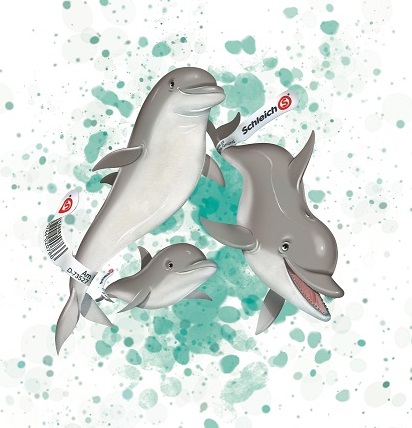 Development
We macaws are regarded in the world of animals as exceptionally teachable. I can do amazing things every day due to my resourcefulness and ingenuity. Despite my abilities, I will never stop learning and I am always open to new ideas. My responsibilities and experiences have inspired me to grow. They have enabled me to participate in the success of my team and through my contributions. I am a true macaw.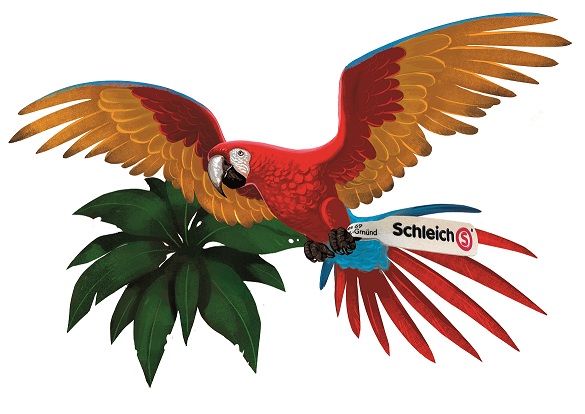 Commitment
We elephants have a long tradition of being known for our memory and extensive knowledge. I never make a promise that I can't keep because being appreciated as reliable is very important to us. My reward is the wonderful feeling of mutual trust. A trust that is reflected in my everyday actions - both now and tomorrow. I am a true elephant.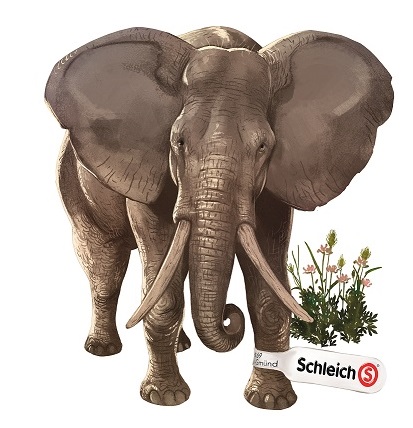 Purposefulness
We cheetahs are not only distinguished by our great speed, but also for our innovative spirit. We take our time to find good solutions. And when we find them, everything goes as quick as lightning. I combine prudence with foresight to face every challenge - every goal and solution clearly set in front of my eyes. I walk effortlessly along my path, achieving one success after another. I am a true cheetah.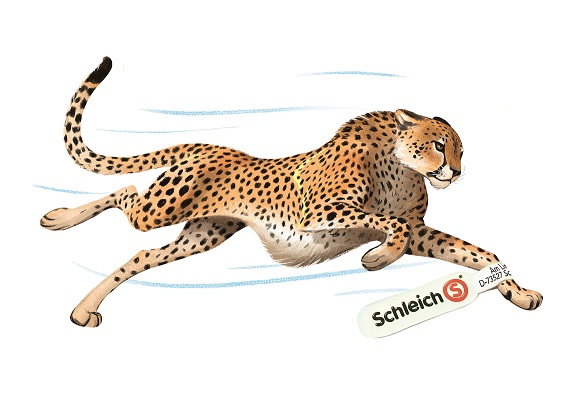 Our homepage
You can learn more about the company on our
homepage
.